Enjoy a toast in PANhattan's new home!
PAN Communications is expanding its presence in Manhattan with a new office at the Empire State Building. Come experience our new location and partake in an industry panel on 'Integrated Marketing and Media Trends from 2019 Newsmakers'.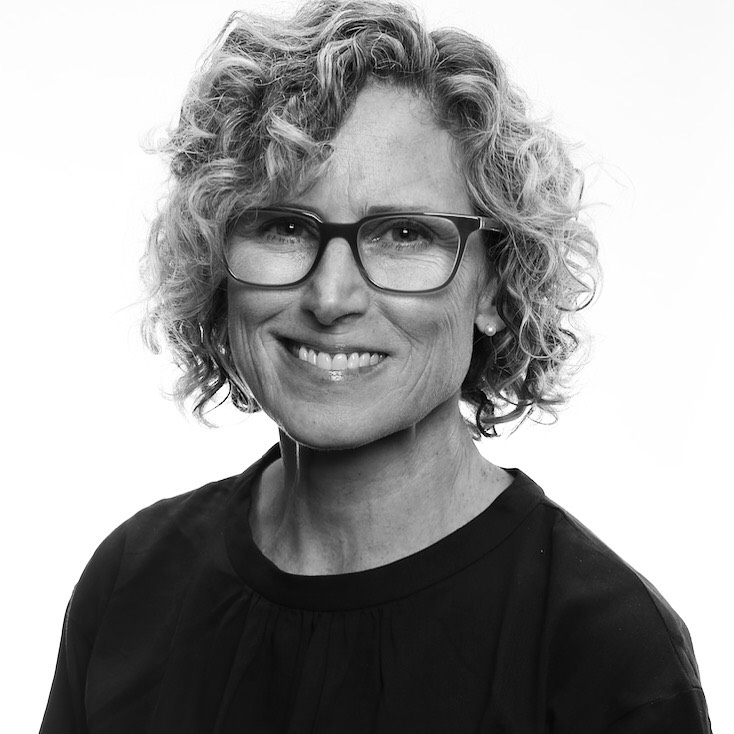 Moderated by Kim Sample, President of PR Council
 
 
Lydia Dishman, Women's Innovation Reporter at Fast Company (panelist)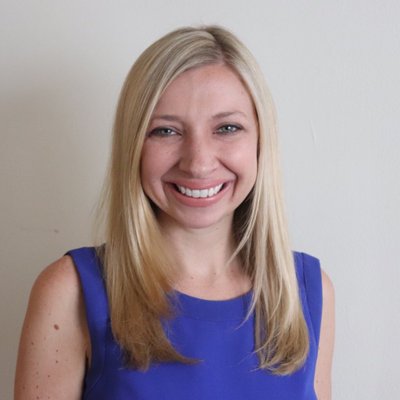 Laura Brusca, VP Corporate Communications at Forbes (panelist)
 

Michelle Castillo, Senior Reporter at Cheddar (panelist)
 

Stephanie Pagones, Reporter at New York Post (panelist)
 

Jason Sanchez, Senior Video Producer at Business Insider (panelist)
And more to come!
We'll discuss 2018 in review, reaching new audiences in 2019, data fatigue, and reengaging a disenfranchised consumer.
Join the PANhattan team for cocktails, hors d'oeuvres, gorgeous views and this knowledge-filled panel for a night that won't disappoint. 
When: Wednesday, Feb. 20th from 5 - 7:30pm
Where: Empire State Building, 350 5th Avenue, Suite 3940, New York, New York 10118
Who: Friends of PAN, clients, prospective employees, press, new neighbors and more!